The Journal of International Organizations Studies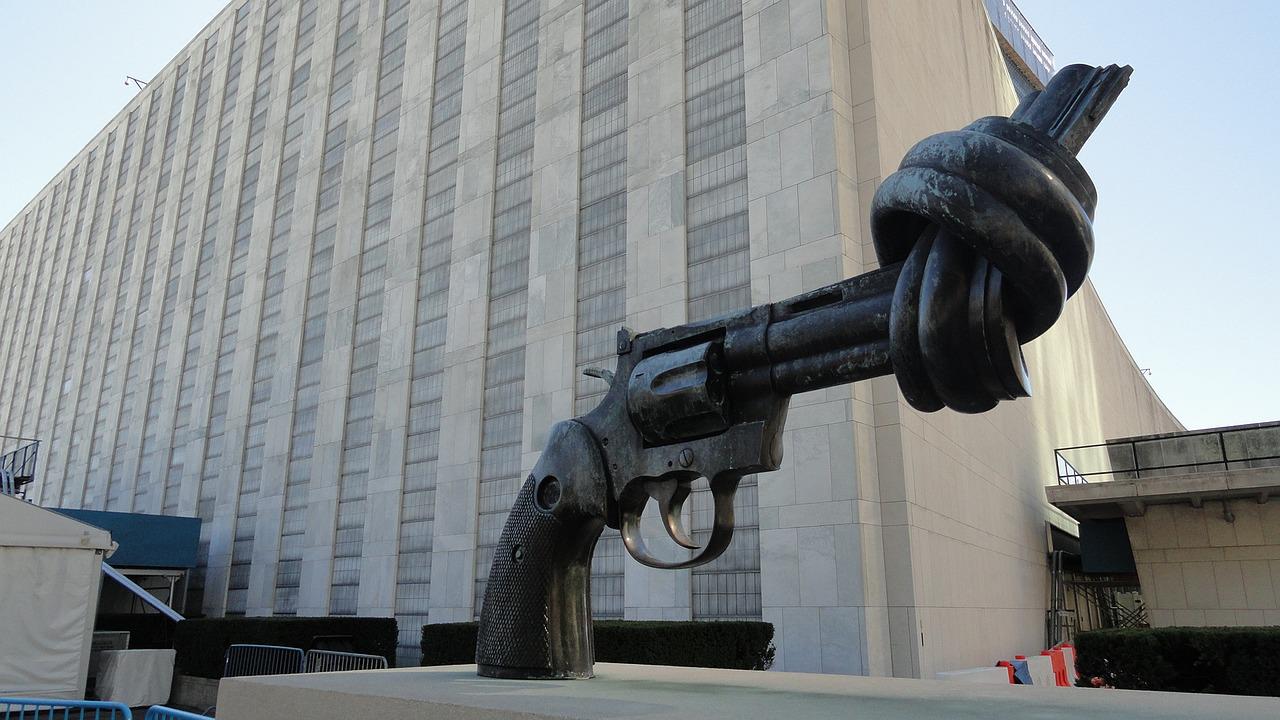 JIOS is a peer-reviewed journal that seeks to encourage the creation of a distinct field of international organizations studies. Since 2010, it provides a window into the current state of the art in international organizations research, and continues to function as a platform for interdisciplinary dialogue on international organizations.
It is published by the UN Studies Association.
---
Our next issue is out!
We are pleased to present to you yet another JIOS issue in our series of issues featuring all articles whose publication has been pending caused by organizational constraints and severely amplified by the Corona epidemic crisis. Once again, we thank all our authors for their patience and understanding, and hope that all of you also enjoy this reading! 
As always, our authors cover a wide range of topics and perspectives pertinent to the study of international organizations: IOs a maritime actors with a focus on the EU and NATO and their role in reducing Somali-based piracy (Tejal Khanna), the emergence of shared development Goals and increased intergovernmental organization coordination (Melanie H. Ram), the potential of the UN as a regulatory regime creator by assessing unmanned aerial systems in ongoing operations (Benjamin Tkach), the role of the UN regarding the treatment of migrants by the Lybian regime (Thamil Venthan Ananthavinayagan), the role of the Netherlands and Sweden as norm entrepreneurs in the UN Security Council (Alanna O'Malley), and UNHCR, IOM and disaster displacement (Silvana Lakeman and Robert Oakes).